The Sarasota & Manatee Community Remembrance Project (known for short as "Manasota Remembers") was conceived in collaboration with the Equal Justice Initiative with the hope of creating an educational, meaningful site where the history of racial violence can be learned, as well as to memorialize and honor the victims of racial violence.
News & Media
Read all of our recent news and events.
Winning Essay About Racial Justice is a Lived Experience for Nora Mitchell
Nora Mitchell, a graduating senior at Booker High School was awarded 1st place in the recent Racial Justice Essay Contest.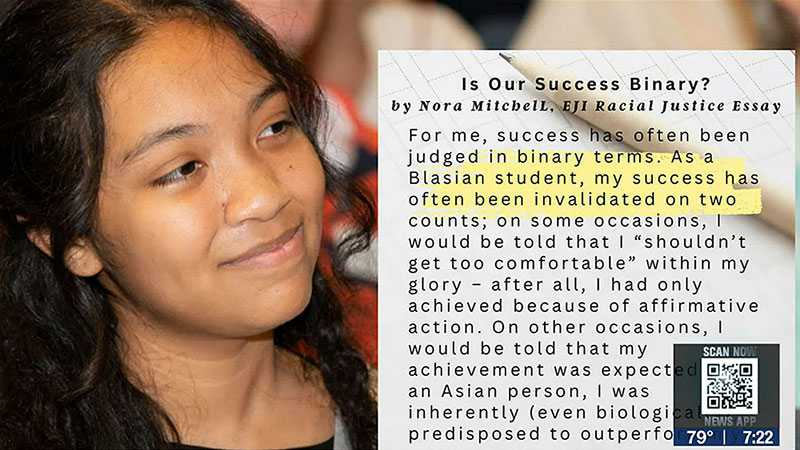 Lynching in America: Why are Memorials Important?
EJI Director Bryan Stevenson explains why it is necessary to create memorials for lynching victims. Learn about our history of racial inequality and how the effects are felt today.
Remembrance Panel Discussion on Racial Terror Lynchings
The panel discussion explores acts of documented lynchings that need to be exposed, acknowledged and reckoned in support of the ongoing quest for healing and equity in our nation.
Support
Check out what others are saying and feel free to reach out with more ways to give with the form below or
see our contact information for more ways to get in touch.